£320/user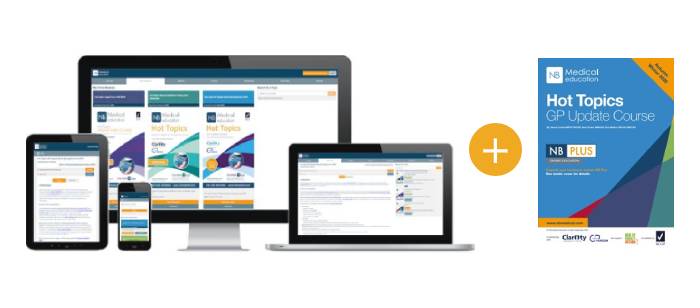 All members will receive the benefits of an annual subscription including a FREE hard copy course reference book of their choice.
Admin Management - Manage your team's access to NB PLUS via an organisational dashboard
Allocate licences to your team individually or via simple upload
View and pay invoices
Renew subscriptions
Purchase additional licences and books for new members
To ensure your team are able to take full advantage of 12 months access to NB PLUS please assign the licences within 12 weeks of purchase.
For full details, see Clause 6 of the NB Medical Terms and Conditions of Supply.